Regular price
Sale price
$30.00 USD
Unit price
per
Sale
Sold out
NEW LAUNCH
For a quick relief from unwanted breakouts, Acne Spot care is infused with Tea Tree Essential Oil, this targeted treatment swiftly reduces redness, inflammation, and aids in healing acne-prone skin. This product can be a great addition to existing product set for problematic skin!
Acne Spot Care helps to calm the skin and reduce redness around the blemish. Anti-bacterial ingredients 2% salicylic acid and 3% tea tree oil help to give you clear and healthy-looking skin.
Apply a small amount to clean skin, directly to the blemish.
Star Ingredients: 2% Salicylic acid, 3% Tea tree oil, Aloe Leaf Juice, Kaolin (White Clay)Argan Oil, Sodium PCA, Rose Myrtle Extract, Gooseberry Extract, Blueberry Extract & Charcoal Powder.
FULL LIST OF INGREDIENTS / INCI: Aloe Barbadensis (Aloe) Leaf Juice*, Glycerin**, Kaolin, Argania Spinosa (Argan) Kernel Oil*, Melaleuca Alternifolia (Tea Tree) Leaf Oil*, Pentylene Glycol, Polyglyceryl-6 Stearate, Cetearyl Alcohol, Isoamyl Laurate, Salicylic Acid, Sodium PCA, Propanediol, Potassium Hydroxide, Xanthan Gum, Polyglyceryl-6 Behenate, Parfum/Fragrance, Cellulose, Palmitic Acid, Stearic Acid, Aqua/Water, Rhodomyrtus Tomentosa (Rose Myrtle) Fruit Extract, Ribes Grossularia (Gooseberry) Fruit Extract*, Vaccinium Myrtillus (Blueberry) Fruit Extract*, Ascorbyl Palmitate, Tocopherol, Charcoal Powder, Limonene***, Citral***, Linalool***, Citronellol***, Geraniol***
100% Natural origin of total
28% Organic of total
Share
View full details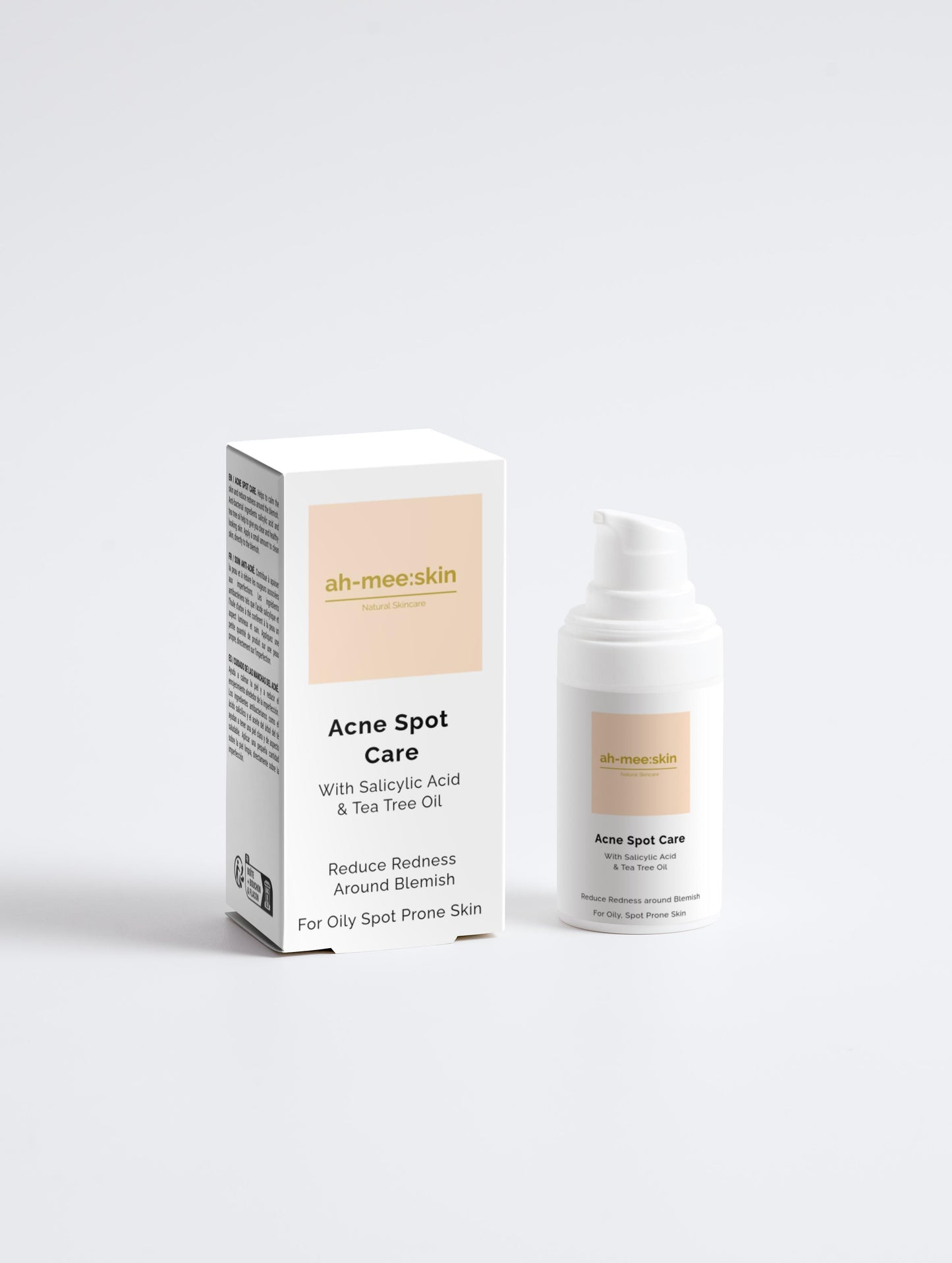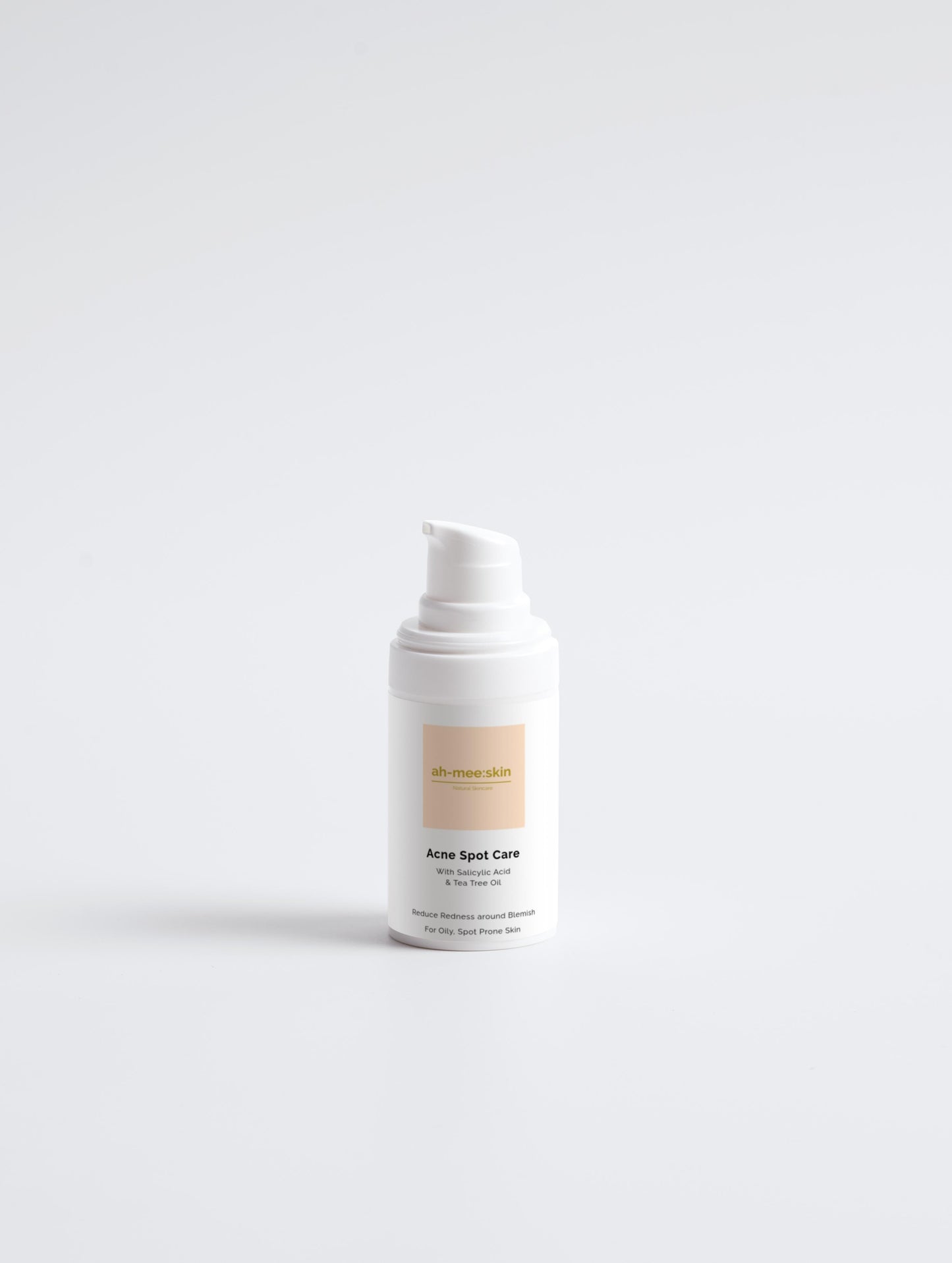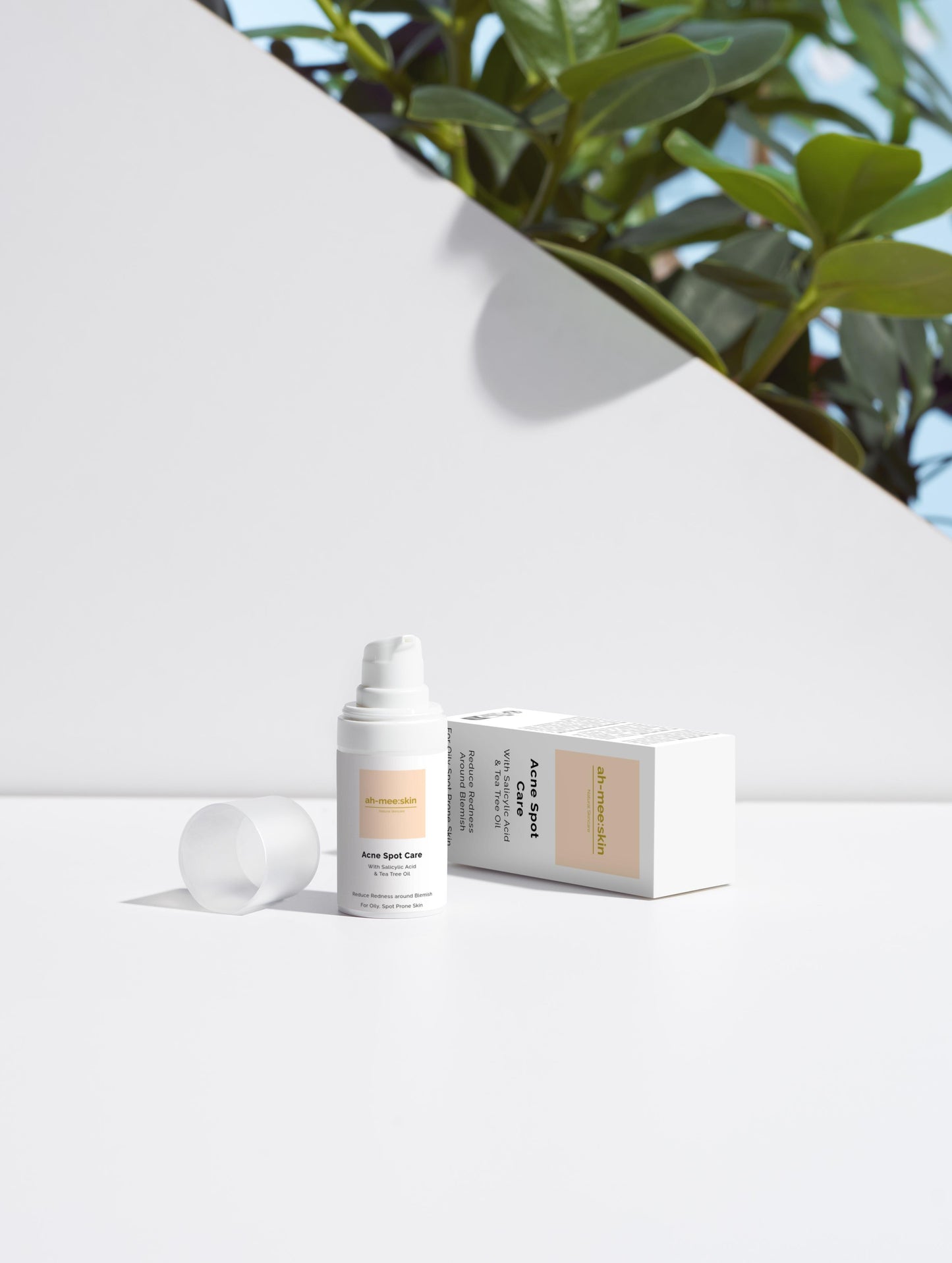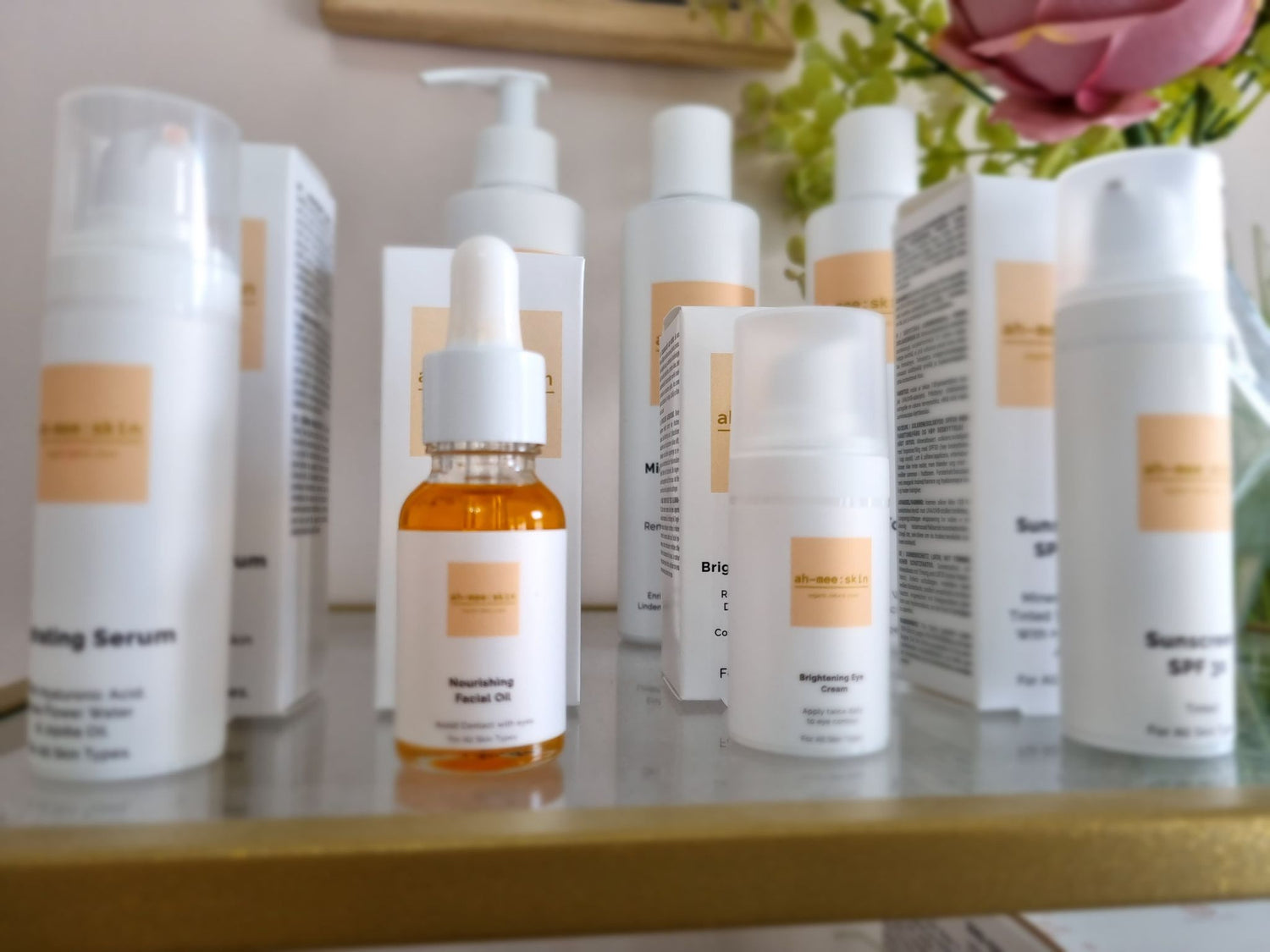 Why is a daily routine so Important?
Although you may not think it, your skin is an organ, much like your heart and kidneys are. In fact, it's the largest organ in your body.
Caring for your epidermis will help maintain all these functions and keep your body strong and protected from the outside. Without our skin, we simply could not survive.
What ever is going on from the inside, will most definatly show on the outside of the skin, and the face will show this the most. Keeping your skin used to a daily routine of organic and natural minerals and ingredients will keep it healthy, just like exercise can do on a daily basis for your body. Your skin needs the attention from you to keep it healthy and in shape.
This will help the skin stay hydrated, give it natural minerals to stay radiant and healthy looking. After all looking good on the outside makes us feel better on the inside. It gives us all a boost to our mental health, so if you look good, you feel good.
Let your skin be the best accessory you wear.