Regular price
Sale price
$6.00 USD
Unit price
per
Sale
Sold out
The ah-mee:skin facial buffing mitt has unique finely woven material that effortlessly peels away dead skin cells. You only need to apply a gentle pressure on the face to really polish the skin and buff away dead cells, to relieve silky soft skin.
This mitt is also fantastic to use with a deeper pressure to remove dead skin cells from the rest of the body. Its also fantastic in removing your false tan, leaving your skin ultra soft and prepared perfectly for your new application. 
Share
View full details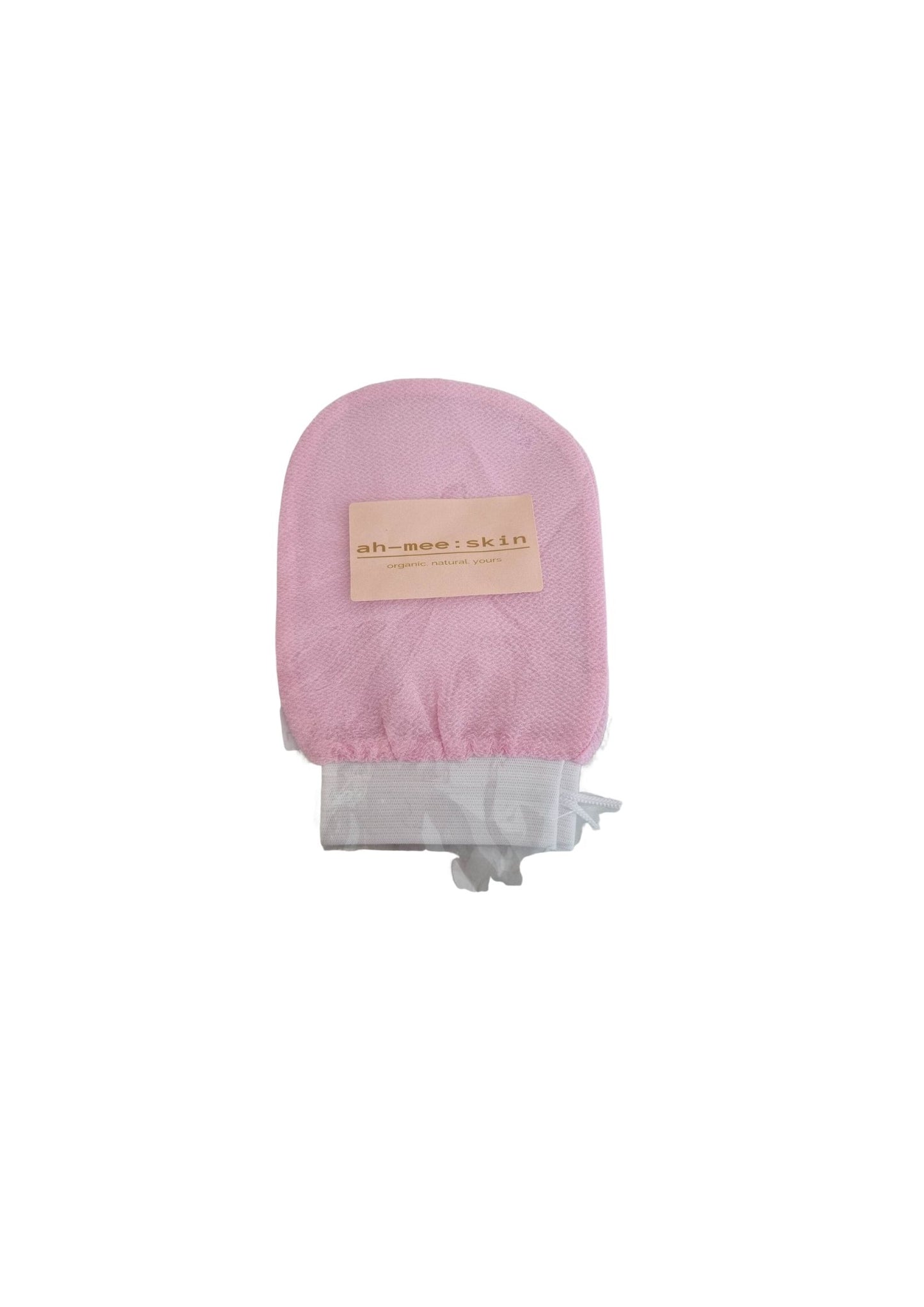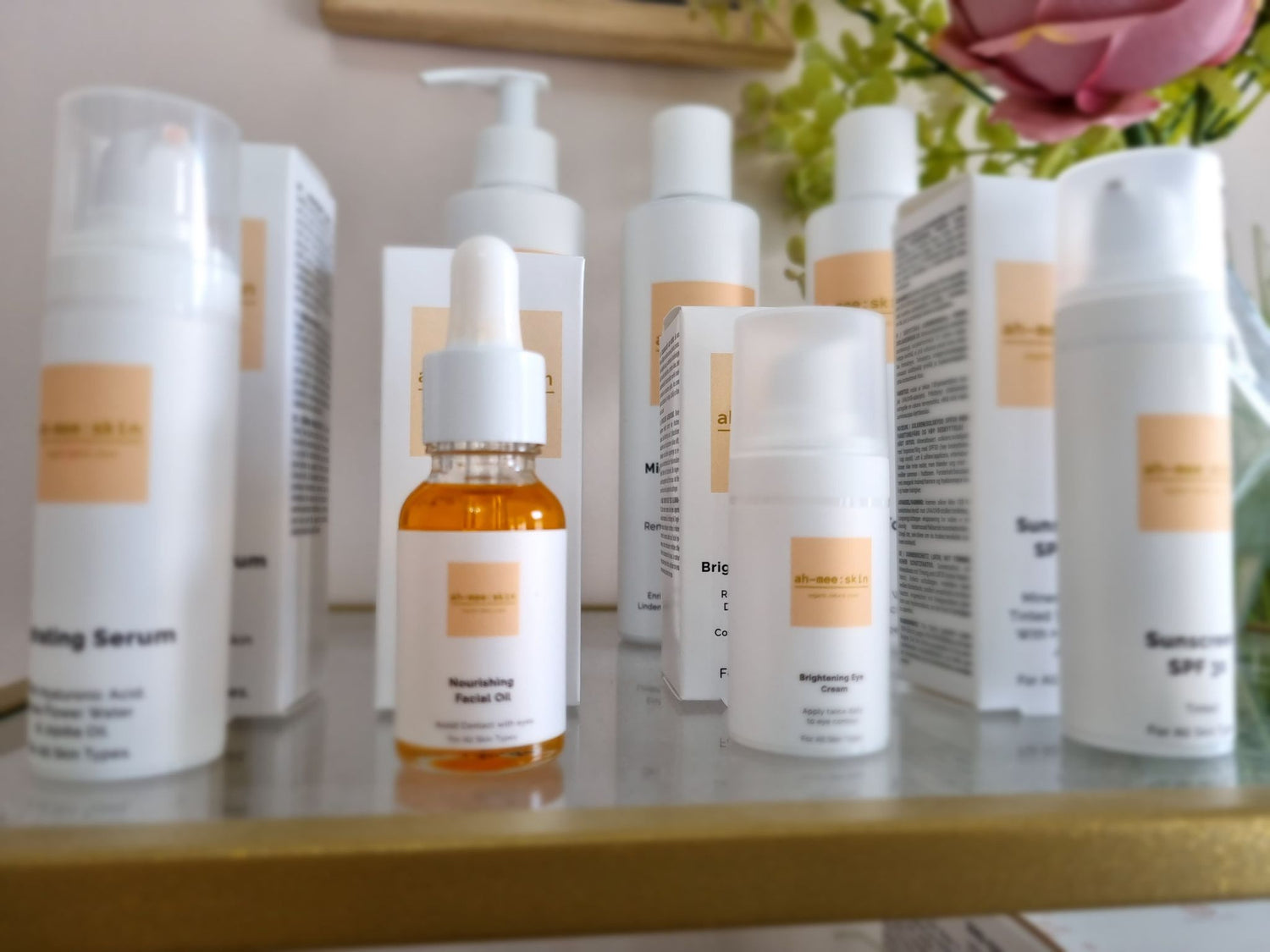 Why is a daily routine so Important?
Although you may not think it, your skin is an organ, much like your heart and kidneys are. In fact, it's the largest organ in your body.
Caring for your epidermis will help maintain all these functions and keep your body strong and protected from the outside. Without our skin, we simply could not survive.
What ever is going on from the inside, will most definatly show on the outside of the skin, and the face will show this the most. Keeping your skin used to a daily routine of organic and natural minerals and ingredients will keep it healthy, just like exercise can do on a daily basis for your body. Your skin needs the attention from you to keep it healthy and in shape.
This will help the skin stay hydrated, give it natural minerals to stay radiant and healthy looking. After all looking good on the outside makes us feel better on the inside. It gives us all a boost to our mental health, so if you look good, you feel good.
Let your skin be the best accessory you wear.